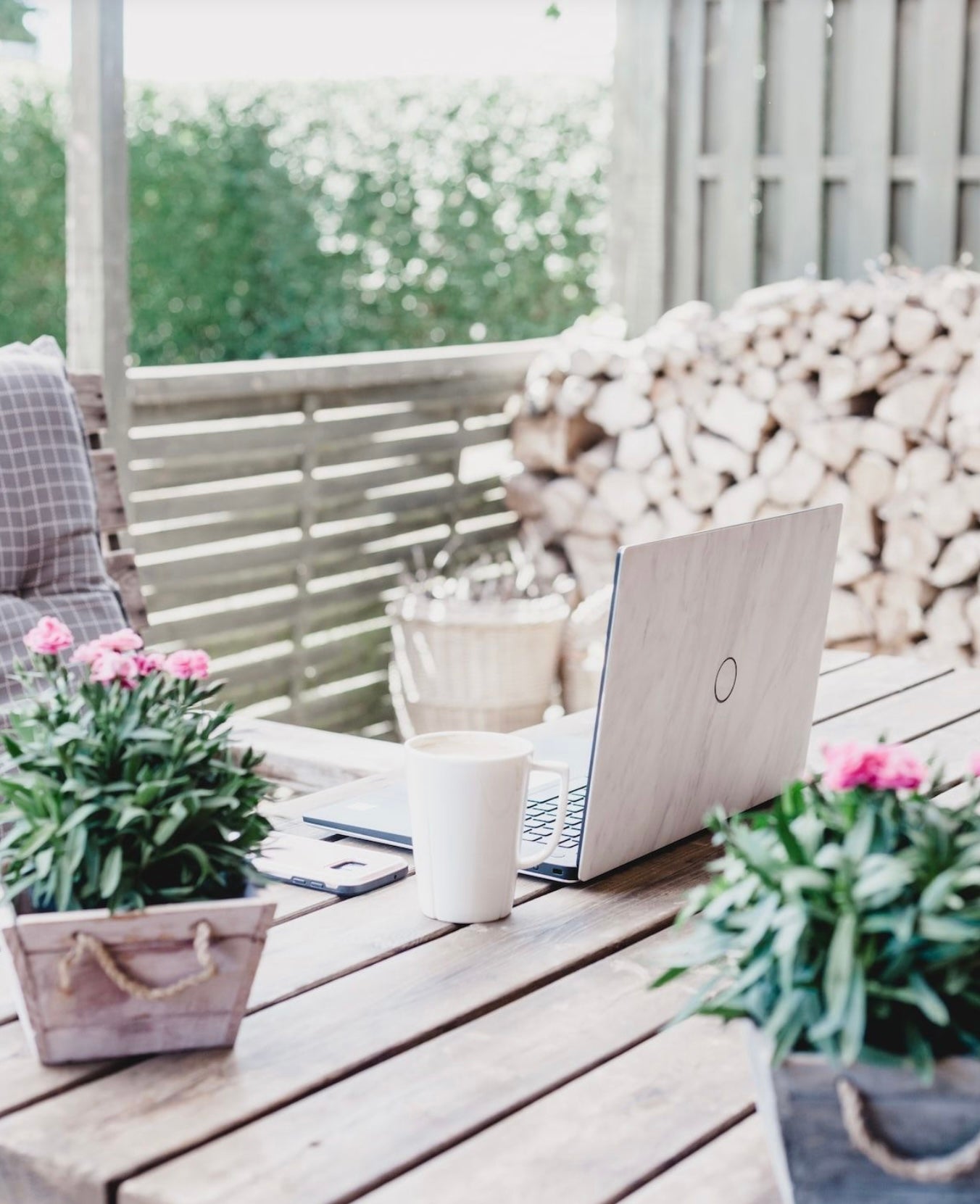 What To Blog About
Does the thought of organizing blog ideas feel overwhelming?
Sign up to receive the helpful List of 9 Blog Categories with worksheets.
WHAT TO BLOG ABOUT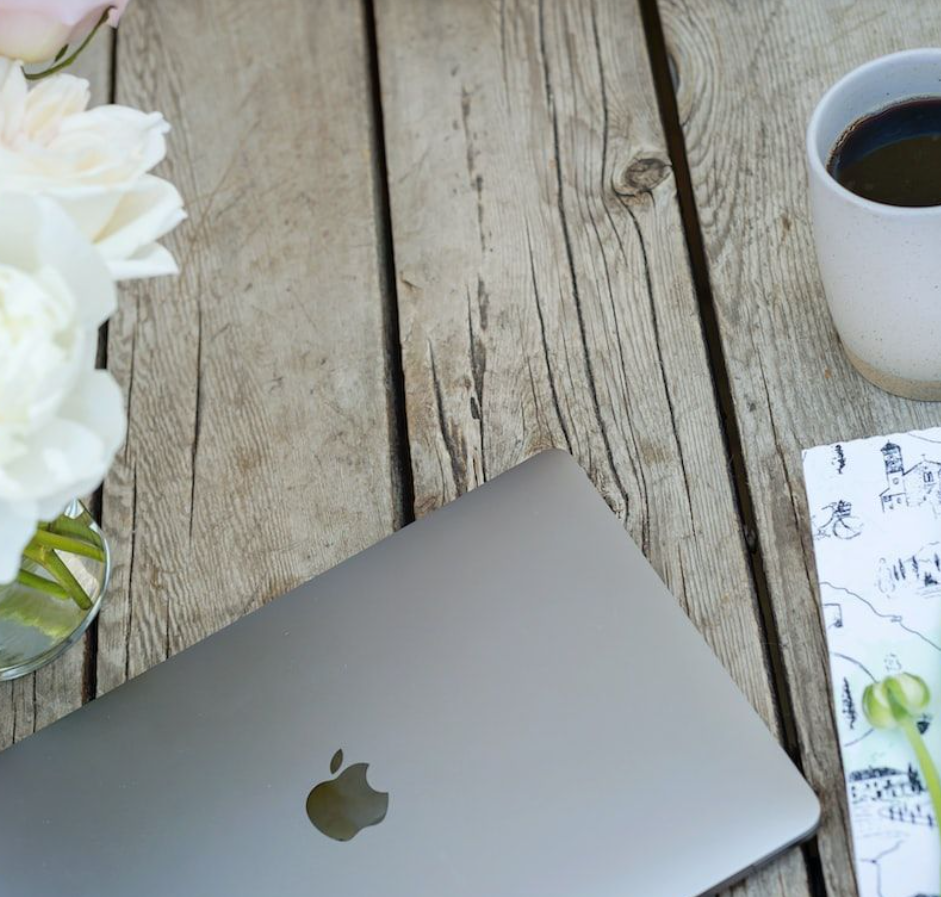 Grab the free 20 Blog/Pinterest Title Starters
Do you want to create a captivating blog title to go with your awesome blog post? Sign up below to receive a complete list of 20 Title Starters to attract your audience.
GET THE TITLE STARTERS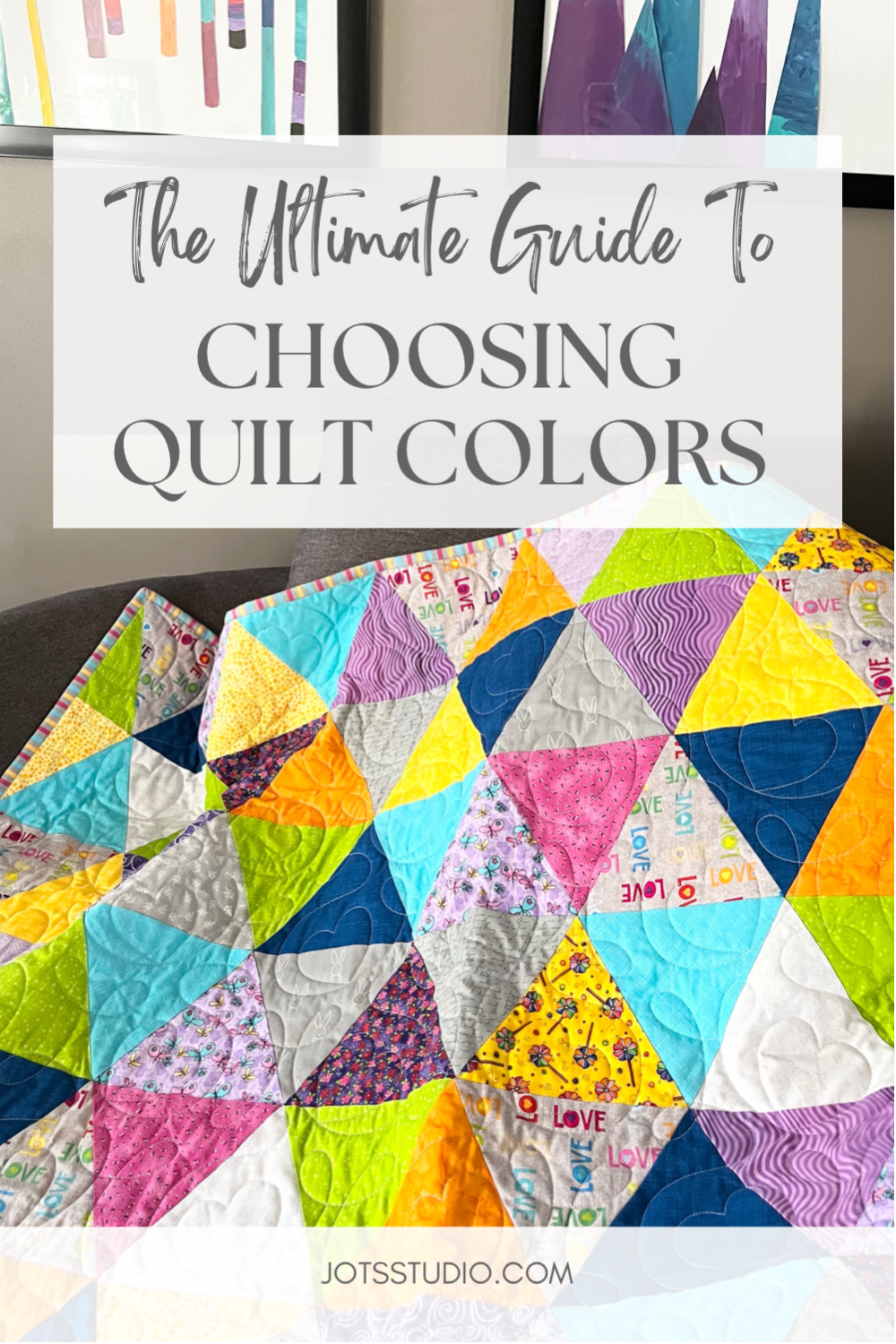 Get Your Ultimate Guide to Choosing Quilt Colors
Loaded with lots of ideas and Color swatches to make designing quilt patterns and choosing quilt colors easy. Sign up below to get your free guide. You'll also receive emails about what's happening.
GET YOUR COLOR GUIDE